The game selection leaves a significant mark on all live casinos. Some live casinos limit themselves to only a few live games, such as live blackjack and live roulette. Others instead choose to make it as comprehensive as possible in offering various casino games. Whatever type of live casino games you like, always choose a casino that offers your favourite games.
Roulette
Roulette – a game whose rules are known to all who are familiar with the world of gambling. Playing live roulette is, to a large extent, also about the croupier or live dealer who leads the game. The interaction with the croupier gives you much more fun and exciting experience than virtual games. This is also a reason why it works so well in casinos. You log in and connect to the webcam casino and the game of your choice.
After that, you can actually start playing right away. You'll find several forms of roulette at the live casino, including American, French and European roulette, the most well-known. But you'll find plenty of other variations, such as Immersive Roulette or Lightning Roulette, developed specifically for live play. Often with these types of games, you also have bonus numbers or jackpots.
Monopoly Live
Evolution Gaming has developed a new live casino game. It is based on the famous board game Monopoly. Today it is possible to play Monopoly Live. The same wheel as in Dreamcatcher is present, only now with an added bonus game. As explained in Monopoly live instructions, the wheel needs to land on 2 or 4 Rolls to start the bonus game.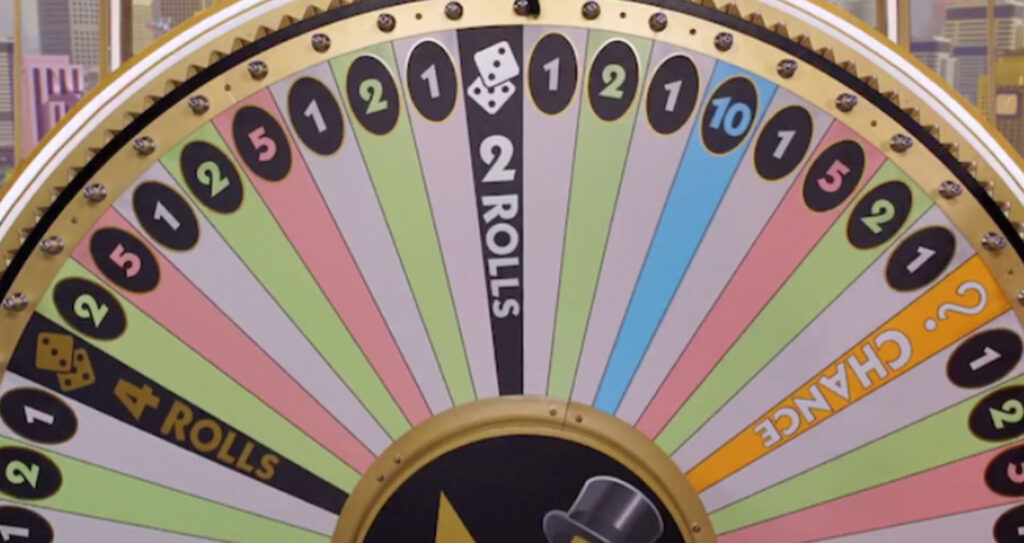 Upon entering the live casino, you will see Rich Uncle Pennybags sitting on an armchair. The live casino studio is spectacularly decorated, with everything revolving around the game Monopoly.
Furthermore, a live host spins the wheel to give you chances at nice payouts. Communicating with the live dealer is also possible. Very occasionally, you can hear Rich Uncle Pennybags say something. In short, a game that lets you get interactively involved while playing.
Blackjack
Blackjack is considered by many to be the quintessential casino game. The game is popular because of its relatively easy rules. You can find it at traditional casinos, but certainly also for the online live casino. It is not for nothing that at many live blackjack providers, you can find dozens of tables where you can join directly. In blackjack, you have to hit 21 points with your cards, or at least present better cards than the croupier. Blackjack pays out at 1.5 times the stake.
Baccarat
Contrary to what many people think, Baccarat is one of the easiest games in the world. The game is played between an imaginary Banker and an imaginary Player. Both the Player and the Banker You can decide what you want to bet on:
Will the Player win?
Will the Banker win?
Will it be a draw?
In fact, you don't need to know the rules of Baccarat to play the game since the croupier is conducting the game, and you can choose which side you want to bet on.
Live Poker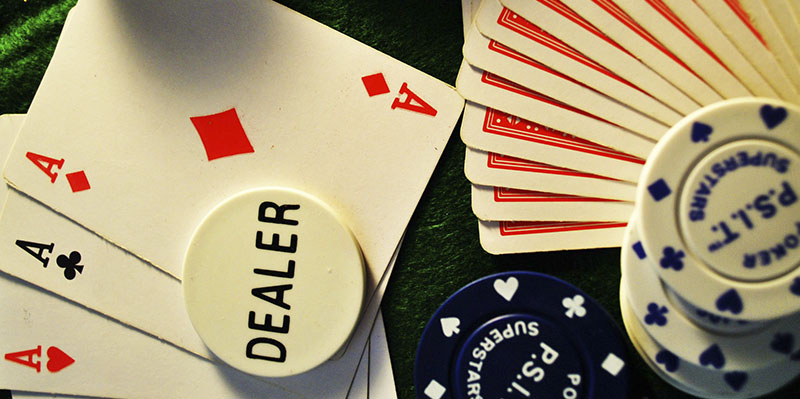 Live Poker is one of the most enjoyable games in the live casino. Games like Caribbean Stud or Casino Holdem let you play against the casino's croupiers. If you have the best cards, your money is doubled. There are also various bonus wins and jackpots for certain combinations.